WELCOME TO AUTOPIA! ARE YOU A DEALER WHO'S LOOKING TO FIND THAT PERFECT PARTNERSHIP?
Autopia.com is a platform that connects car shoppers with their
local dealerships, while simplifying the car buying process for both.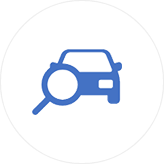 We only work with dealerships that are commited to a superior user experience to ensure a streamlined buying process.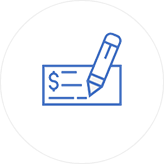 Users can submit their credit application online after they view the actual prices in real time, saving hours at the dealership.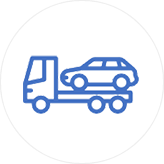 Users can then select the home delivery option and complete their entire new or pre-owned purchase online.

Autopia customers arrive at the dealership ready to buy!
Don't waste time on bad leads

Speed up the F&I process and complete the transaction in record time

Boost your dealership's customer satisfaction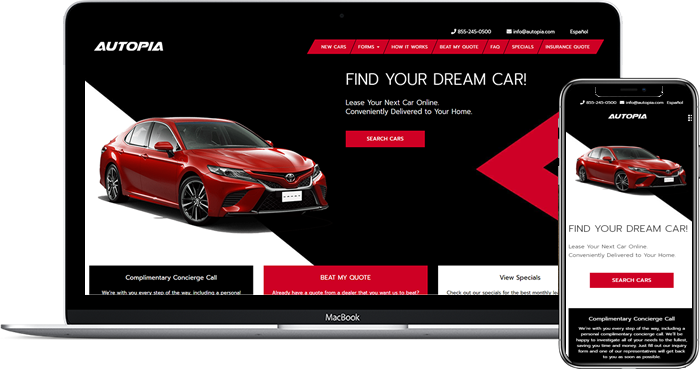 Mailing List: 750,000
Website & Blog: 50,000 (monthly impressions)
Partner Sites: 1M+ (monthly impressions)
Partner Sites:
Autoblog (AOL) + Spanish counterpart

JD Power

Advanced Digital (15 newspaper including nj.com and the neworleans.com)

Gatehouse media - bestride.com

autocheck.com

automall.com

everycarlisted.com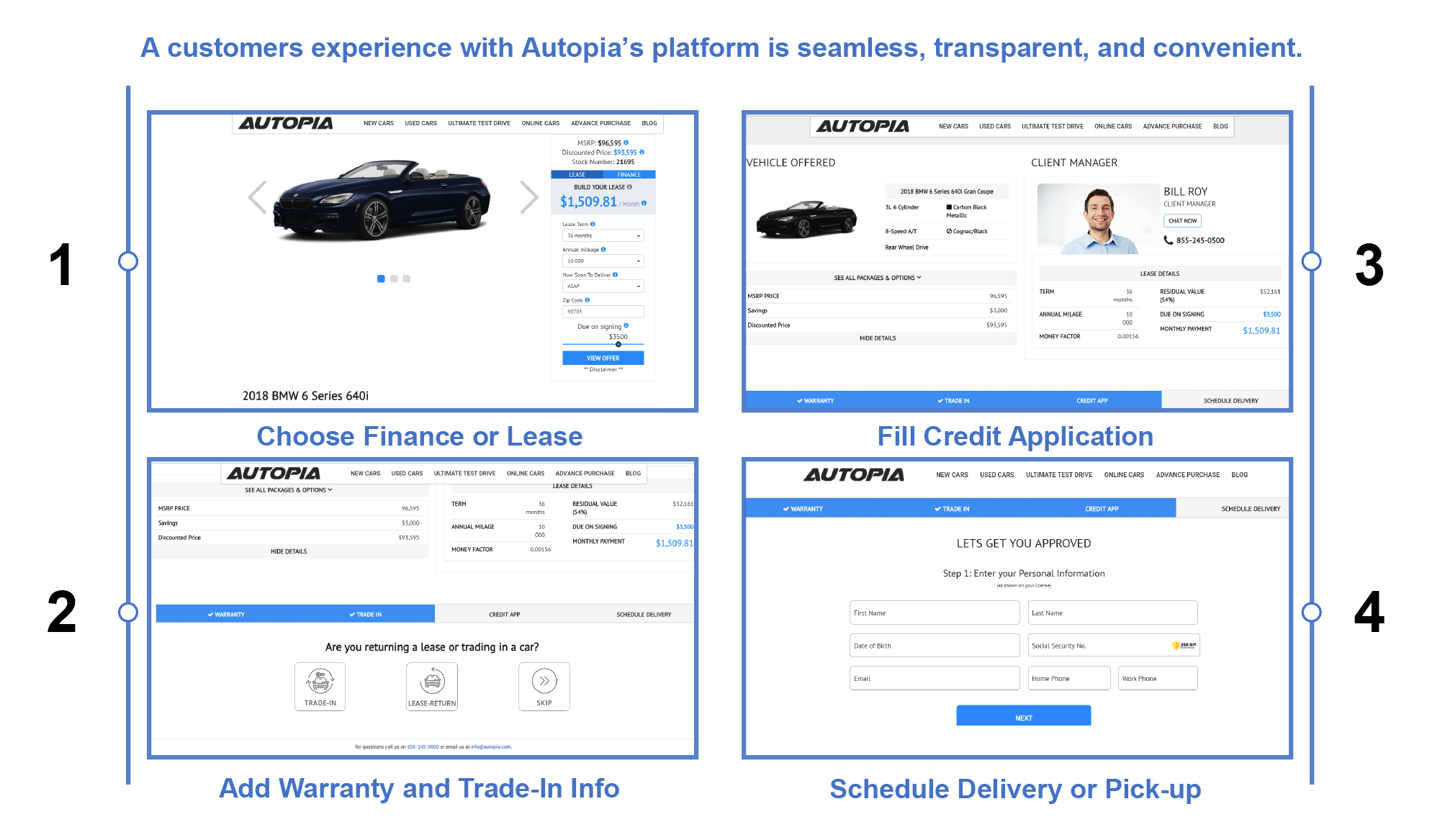 Autopia is growing and adding new dealerships. If you are interested in joining, please complete the form below and our team will contact you to discuss your options.