FIND YOUR PERFECT CAR
New and pre-owned. Hassle-free prices. Conveniently delivered.
AUTOPIA CONCIERGE
BUY AND LEASE ONLINE FROM START TO FINISH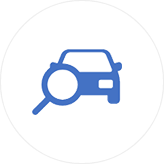 SELECT YOUR CAR
We have partnered with 300 dealers to get you unbeatable lease offers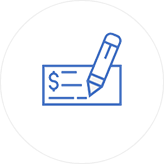 CHOOSE YOUR TERMS
We scan every lender possible to ensure you qualify for all rebates and get the absolute best rate.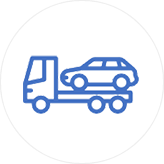 SCHEDULE DELIVERY
After you select your lease preferences the car is filled up with gas, washed and delivered. Free of charge.